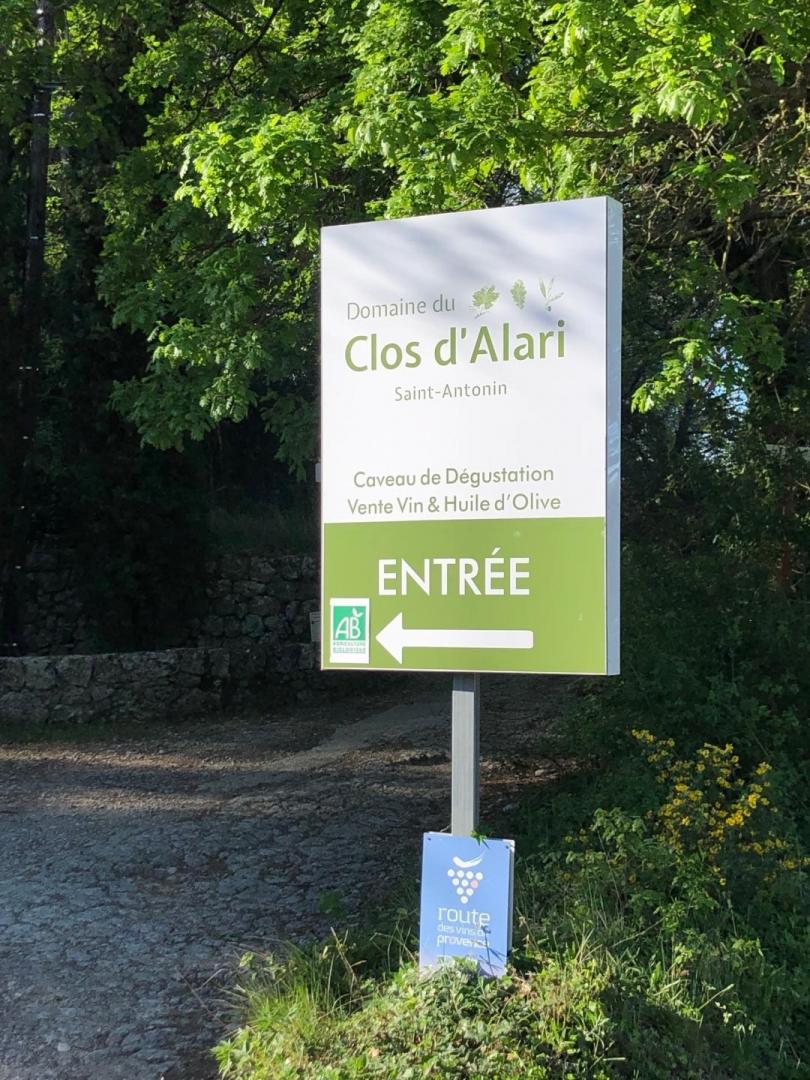 The Clos d'Alari estate is fully committed to wine tourism.
We have the best assets for this:
Geographical location
In Saint Antonin du Var, the estate is right in the heart of the Côtes de Provence appellation, so we benefit from both an excellent terroir for producing our wines and postcard-perfect Provencal landscapes.
Just a few kilometres from the Bastide is the Abbey of Le Thoronet, a magical spiritual place, and Saint Tropez and the Verdon Gorges are just an hour's drive away. Other vineyards nearby are also well worth a visit for wine lovers.
The beauty of the site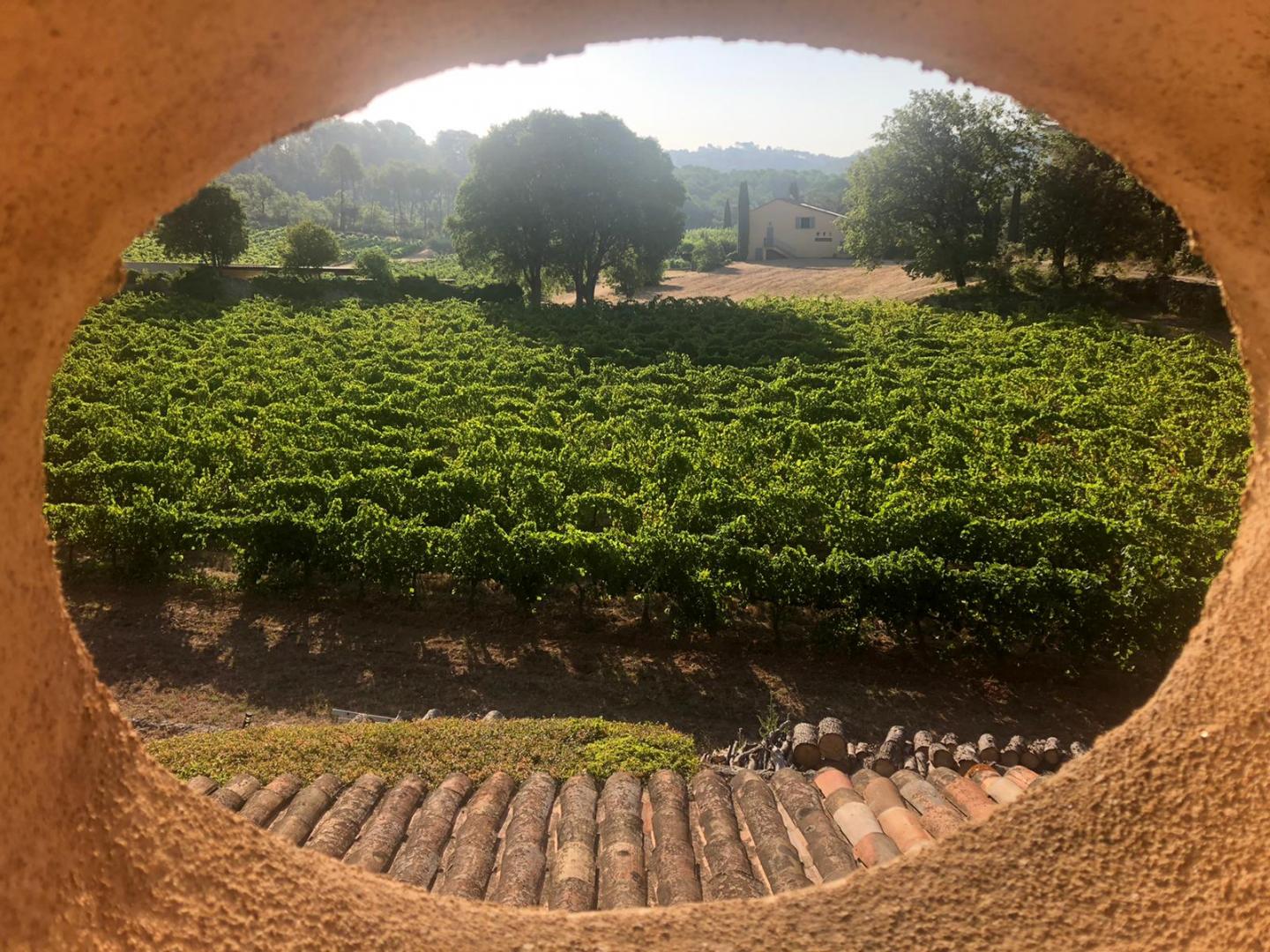 The estate was originally a holiday resort for the family. The owners fell in love with the Bastide and the surrounding vineyards, with their cirque-like topography and surrounding forest.
The Bastide, a former Provençal farmhouse, has been meticulously refurbished to create a warm and welcoming atmosphere with a strong sense of design while retaining the characteristics of a family vacation home.
Nathalie, our winegrower wife, wanted to make it accessible through chambres d'hôtes and table d'hôtes to make visitors feel as comfortable as possible in a soothing setting: rural luxury!
B&B and vineyard synergy
Vineyards surround the Bastide. Guests have breakfast in front of the Merlot vineyard. They drink the estate's wines at the table d'hôtes. They can taste the full range of wines in the cellar.
We offer a variety of ways to discover our vineyards and the wine-making process through tours, tastings and wine workshops.
Even non-wine lovers can enjoy the vineyard landscape. They can also discover our olive oils and fresh truffles through olive groves and truffle trees.
Passing on our passion for wine and place
Nathalie and her husband, Paul share the work.
Nathalie bends backwards to ensure a pleasant stay for her guests, including those at the table.
Paul does his utmost to make visitors aware of the magic of wine and the difficult but fascinating task of being a winemaker.
Both are driven by the desire to make the best wines possible and to share their passion with those who discover them at the estate, whether visiting or staying at home.