Production and sale of olive oils and truffles
Olive oil
We have 400 olive trees scattered around the property.
The varieties are as follows:
Cayon (3/4)
Cayet roux
Picholine
Aglandau
The trees are not irrigated, only pruned and fed with Bordeaux mixture. They are picked by hand from late November to late December. It takes around 5 to 6 kg to make 1 litre of extra-virgin oil. Our acidity is around 0.2 to 0.3%, expressing the very high quality of our oil.
The olives are immediately taken to Gervasoni's mill in Aups, pressed within 24 hours. The mill has a continuous 3-phase extraction line. Our oil is then decanted and put into cans 2 to 3 months later.
We sell the year's oil, so our bottles are vintage.
Truffles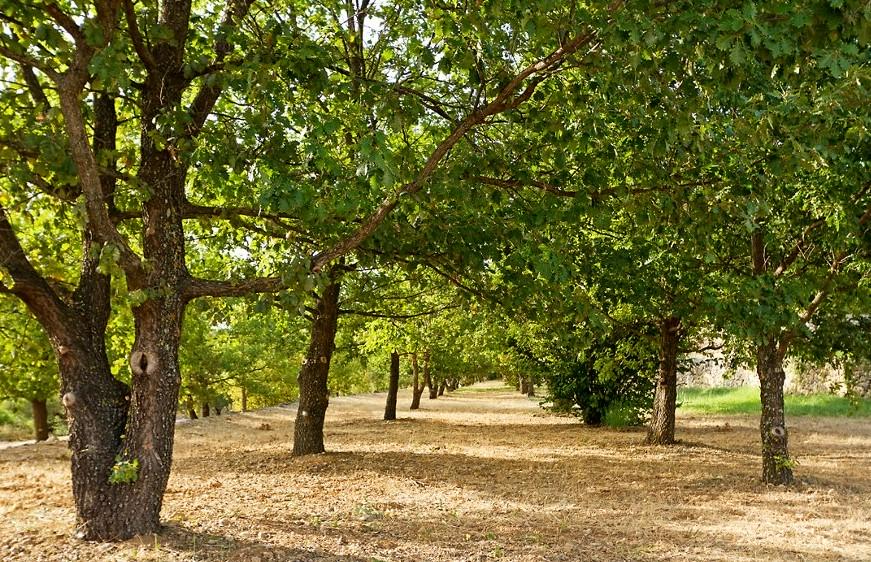 The truffle farm has 160 trees and produces melanum sporums, known as Périgord black truffles.
We only produce fresh truffles during the season, from mid-December to the end of March. Production is unpredictable. Please enquire before ordering.
We don't know how to "cultivate" truffles. Truffles are sold to order; if Le Clos is unavailable, we offer truffles from a friendly producer nearby.