The estate's history
Coming from a northern family, mother and daughter Anne-Marie and Nathalie Vancoillie have adopted the Var, particularly Saint Antonin du Var, since the 1980s. Originally La Bastide, then Le Clos, the land has always been farmed, but it was mainly a holiday resort. In 1998, they resumed vineyard cultivation and produced wine, olive oil and truffles. 
Since 2014, Nathalie Vancoillie has run the estate alone. 
Nathalie, a woman winemaker, is in charge of wine production and looks after the guest rooms from April to October within the bastide. It's an excellent opportunity for wine lovers to stay with the winemaker.
In season, she offers authentic cuisine, essentially Provençal, at her table d'hôtes.
With tours of the estate and wine workshops, she has put together a complete wine tourism offer to satisfy a growing demand. The site's topography, with the bastide surrounded by cirque-like vineyards, lends itself wonderfully to this.
The Eleonores of Provence
In 2008, Nathalie Vancoillie, a woman winemaker from Saint-Antonin-du-Var, joined the Eleonores of Provence, the first regional association of Femmes de Vin (Women of Wine) to defend the traditions of the Provencal heritage.
Land and vines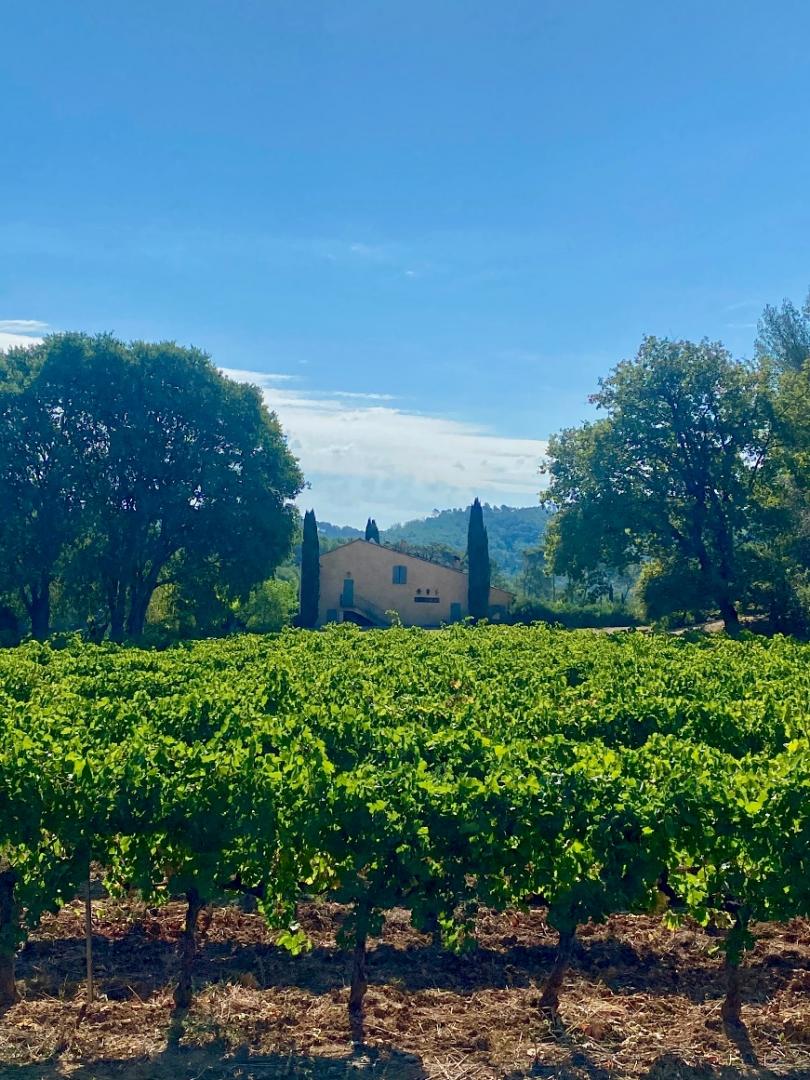 7 hectares of vines, part of which are goblet planted and part trellised, on a clay-limestone terroir. 
20 plots located at 300 meters, with cold, harsh winters and hot summers.
8 grape varieties: Syrah, Cabernet, Sauvignon, Grenache, Carignan, Mourvèdre, Merlot, Cinsault and Rolle.
The majority of parcels are in the Côtes de Provence Appellation d'Origine.
Since 2021, the estate has been certified organic by ECOCERT.
Le Clos benefits from remarkable biodiversity, with the presence of olive and truffle oaks, whose produce completes the estate's offer.
Since 2022, the wines have been vinified without inputs, except a minimal dose of sulphur at bottling for certain cuvées. These are organic wines.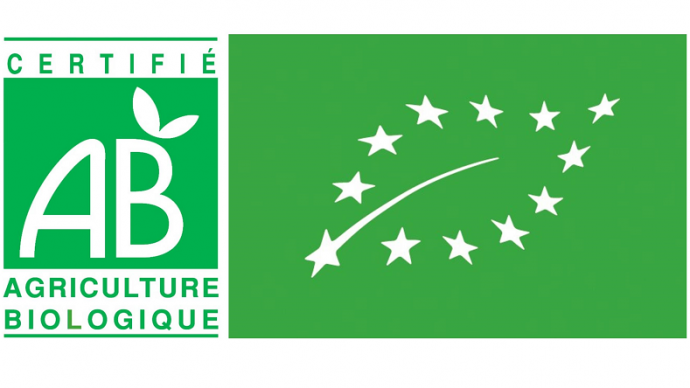 The climate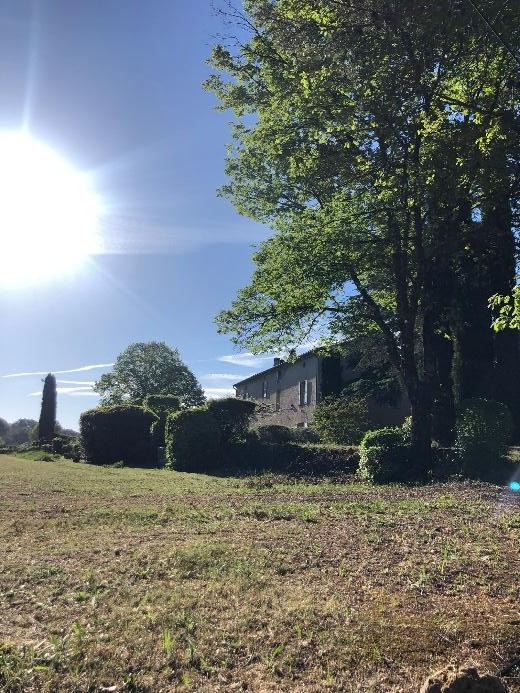 Plenty of sunshine but wind that protects the Domaine from disease.
Hot summers and cold winters....and yes, the thermometer dips below zero on winter nights and sometimes during the day.
High day/night temperature amplitude (18° to 20°) keeps the grapes fresh. For some years now, we've been missing the rain.